Don't be shellfish...
0
0
0
0
0
0
It's been a while that we have seen Julia on ILS and I must say we probably missed her as much as you guys did. To correct this problem, we are continuing with our series of Q&A with her as she fills us in on what has been going on in her life recently. Take time out to read through the questions that we asked and to hear what she had to say for her answers. I hope you enjoy.
1) One thing about Julia people don't know?
Haha very interessting!! There are actually A LOT of things. People might see me as a super strong power woman but I there are moments in my life which make me very shy, very emotional and I am by far not the most confident person. – Julia
This is intriguing but I feel like many people have these features, it's whether or not they show it or hide it. – LEGEND-daily
2) If you could be a celebrity stylist, who would it be for?
The first person who came to my mind was Rihanna BUT that's way too obvious and clichee. It would might be Frank Ocean , Miguel or Halle Berry. – Julia
I would love to see what you could do for Halle Berry. – LEGEND-daily
3) For Christmas, what's one must that you will be purchasing?
A LOT of great gifts for my family and friends. – Julia
Ahhh I respect this fully, as I believe family is the most important around this time. – LEGEND-daily
4) What's your thoughts on Rihanna's GQ cover, and what do you think has it done for women?
I am not a huge fan of the cover since I don't think the hair cut does anything for her, though. But I like the pose and her chest tattoo. I like the shooting a lot, very sensual and aesthetic. I think it's a great move for us women. We might become braver and more confident about our own body which every woman should be. I literally just discussed to have an aesthetic nude shooting too during a night out with friends this Friday. Never say Never!! – Julia
OMG your shoot is going to be very intriguing, I'm sure we will get to see what you guys came up with. – LEGEND-daily
5) This time next year, you should be … ( fill in the answer)
Well known for my blog. Working hard on it! Let's pray for good things to come!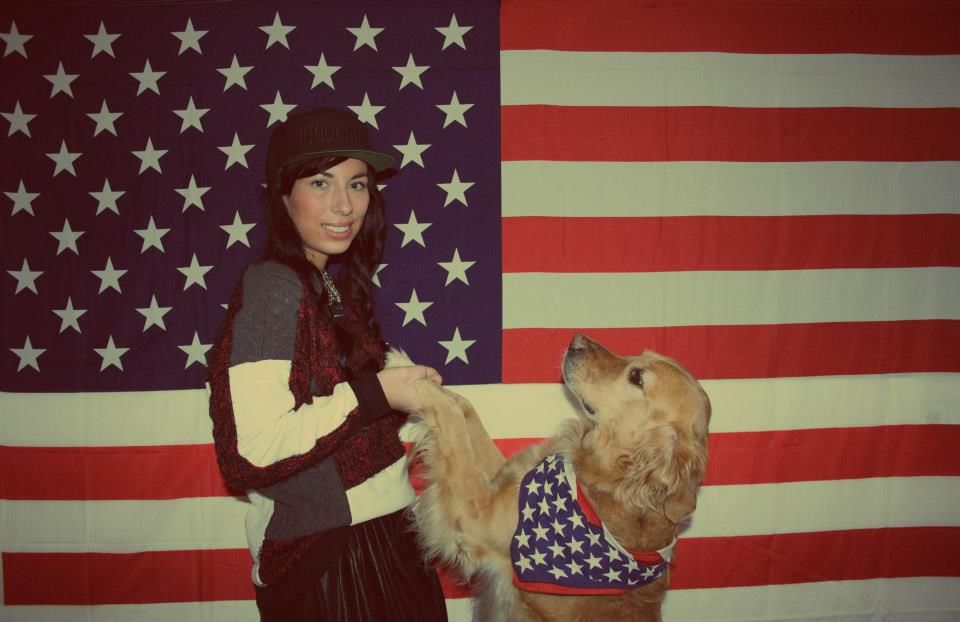 And there you have it. Julia Lang blesses up with another great interview and we will be looking forward to what's to come next from her and us. Let me know what you think and make sure to check out her blog http://www.geeksndfashion.com