Don't be shellfish...
0
0
0
0
0
0
Here's a list of blogs that are full of all-star talent because of their fashion aptitudes and their passion for the fashion spectacle. You should surely bookmark these blogs and make sure to pay frequent visits, as they are constantly evolving. If this were like the NBA All-Star game, these would be my starting five ( although it's only four, they surely hold their weight). Enjoy. Image seen above is done by Clayborne Bujorian 
1) L3NF – Glyn Brown
One of the Princes of Tumblr, Glyn has been working relentlessly for some time now and his work ethic and talent has been noticed by many brands such as Nike, clearly cementing his place as one of the next biggest individuals out of New York. His blog details anything from his new releases, new videos (hilarious ones at that) , photos of him and his crew (Ken Rebel, Joo, Ian Connor, and Ade) and also his beautiful girlfriend Justine Skye. Enjoy this young man's work. He also has a good taste in music just check out his playlist!
2) Imperfect Perfectionista – Elina Galuga
Her blog is entirely about her, which consists of her daily life, her adventures, her outfits and her astonishing beauty. Elina is a triple threat as she not only a genuinely nice person, but she has fantastic style and an abundance of looks. You could find yourself scrolling through her blog for long periods of time just appreciating her wonderful outfits and images of great people and famous landmarks. Make sure to give her a blog a visit, you won't be disappointed.
3) The Voluptuous Doll – Charmaine Charmant
So just like Lebron James did a couple years ago, Charmaine took her talents overseas to London a couple months ago but that has not stopped her from keeping us updated with her life and what not. If she isn't giving suggestions to items that you gals should be buying then she's giving us some peaks into just how her stay in London has been. Her height, her looks, her physique, her style makes her into an absolute bombshell. Head over to her blog now and check it out.
4) Geeksndfashion – Julia Lang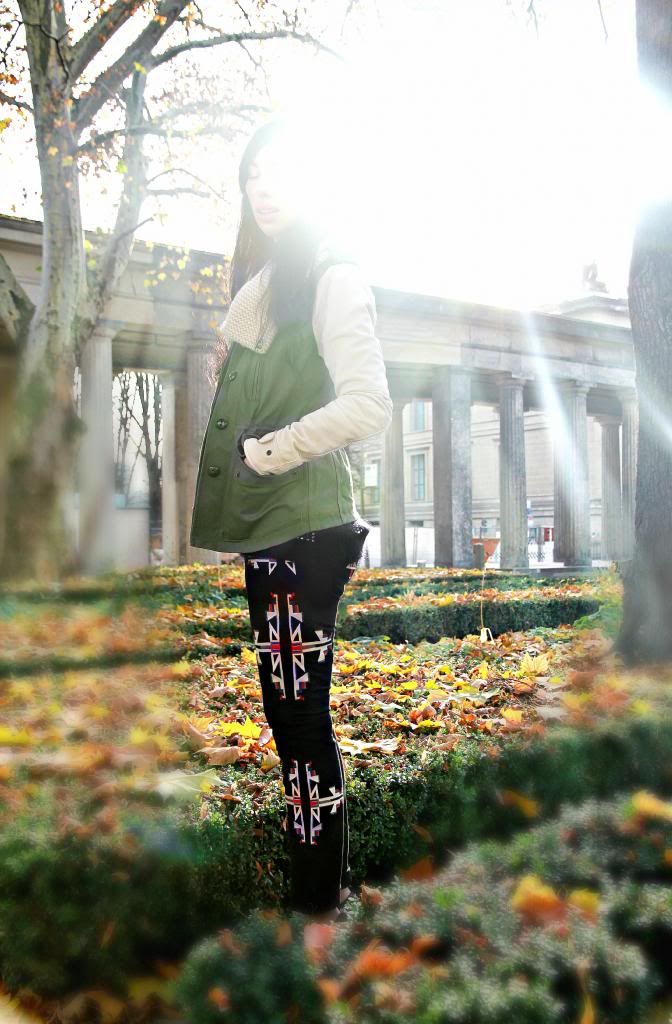 How could I forget about the international queen, Ms. Julia Lang. I'm sure you heard about the beautiful fashionista before as she has a presence over in Germany and even here in New York. Her hard work has opened many doors for her this year, and I expect nothing but greatness from her in the next few months. Her style is unmatched, and is of it's own entity. Dive into her blog to see exactly what I'm talking about. I could see Julia becoming a fashion icon, a couple years from now and she would surely deserve it.